Introduction
Ah, the sweet scent of freshly sharpened pencils and the crisp pages of new notebooks! It's that time of the year again when students and parents alike are gearing up for the new academic year. And what better way to prepare than to grab some fantastic deals from Amazon? Whether you're a tech-savvy student, a stationery enthusiast, or just someone looking to snag a good deal, we've got you covered. Let's dive into the best back-to-school deals Amazon has to offer and trust us, these are deals you don't want to miss!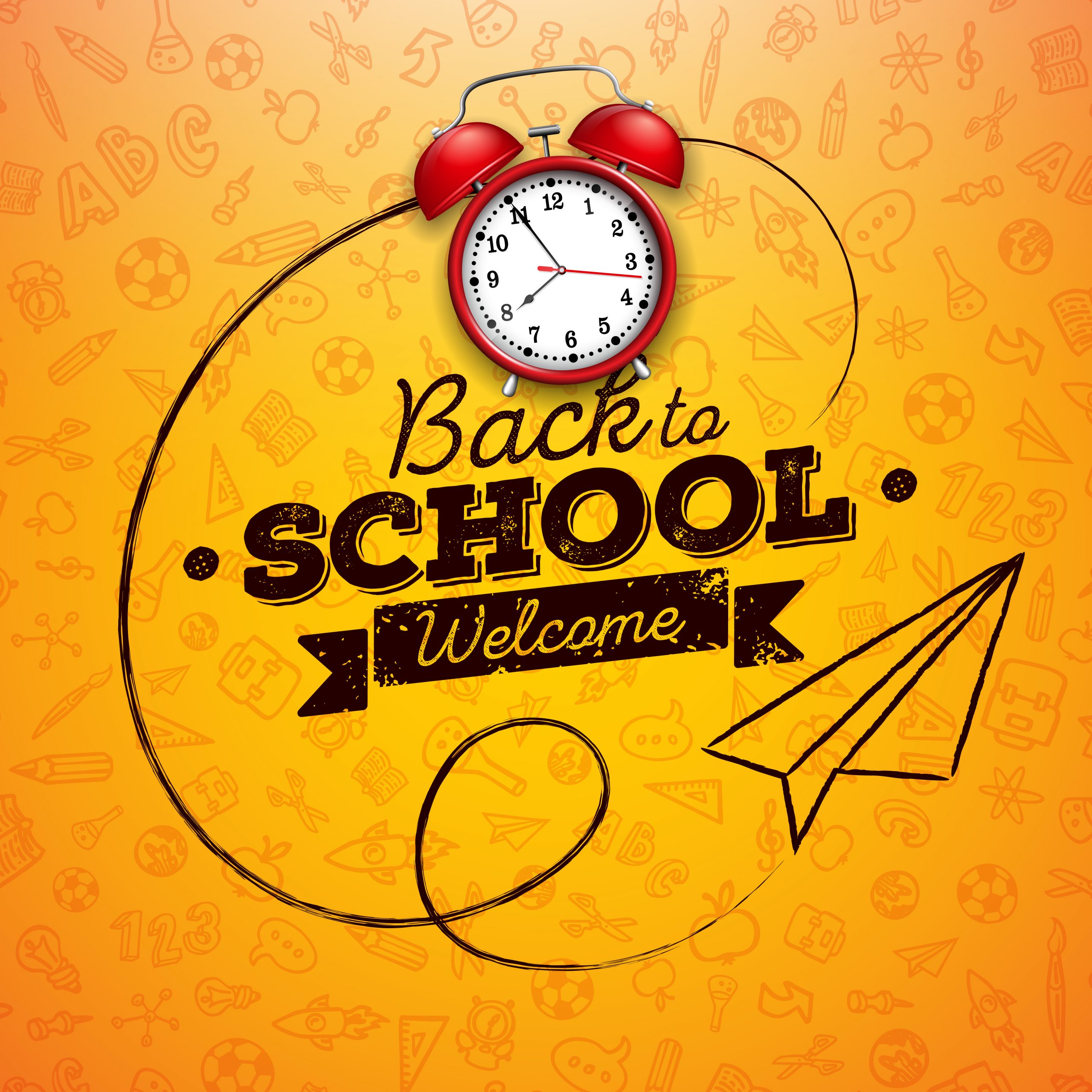 Quench Your Thirst and Snack Smart: Up to 25% Off!
Stay hydrated and energized throughout the day with up to 25% off on Lifewtr, Quaker, Lay's, and more. Whether you're pulling an all-nighter or just need a quick snack between classes, these deals have got you covered.
Tech Upgrades: 20% Off Samsung Galaxy S23 Series
If you've been waiting for the right moment to upgrade your phone, now's the time! Get a whopping 20% discount on the Samsung Galaxy S23 Series. Stay connected, take notes, and capture memories with this tech marvel.
Essential School Supplies: 40% Off Amazon Basics
From notebooks to art supplies, get everything you need to start the school year right with a 40% discount on School Supplies from Amazon Basics.
Fun and Learning Combined: 30% Off Amazon Fire HD 10 Kids Tablet
Make learning fun with the Amazon Fire HD 10 Kids Tablet. With a 30% discount, it's the perfect tool for both entertainment and education.
Stay Connected: 25% Off Google Pixel Unlocked Phones
Whether you're coordinating group projects or staying in touch with family, get a 25% discount on Google Pixel Unlocked Phones.
Explore All School Essentials: 50%+ Discounts
From backpacks to lunchboxes, explore all the school essentials with more than 50% discounts.
Pacifica Beauty: A Glimpse
While you're at it, don't forget to pamper yourself with some beauty essentials. Pacifica Beauty offers a range of skincare and beauty products that are 100% cruelty-free and vegan. From the rejuvenating Vegan Collagen Overnight Recovery Cream to the refreshing Glow Baby SPF Body Lotion, there's something for everyone.
Conclusion
Back-to-school shopping doesn't have to be a chore. With these fantastic deals from Amazon and the luxurious offerings from Pacifica Beauty, you're all set for the new academic year. So, gear up, grab these deals, and step into the new school year with confidence and style!