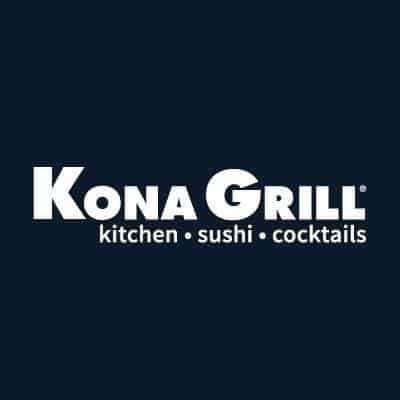 Want to receive a Birthday Treat?
Kona Grill got you covered! They are known for making good food that can be enjoyed by the whole family and friends. Would you like some freebies from them?
Join the Konavore Rewards and get a Free Special Gift on your birthday! We heard that it's a $15 coupon off any purchase. You'll also get a Free Starter or Roll just by signing up.
Click HERE to check all Kona Grill locations near you!
Looking for the latest Coupons?  Click HERE to see a list of our daily updated Newest Coupon Offers.
Did you know that our daily updated Coupon Database has coupons for thousands of items? See what savings are available and check out our Coupon Resource.
Looking for more Deals, Freebies, and Giveaways?  Be sure to Visit our Community Forums or visit Amazon.com and find out the latest trending deals!