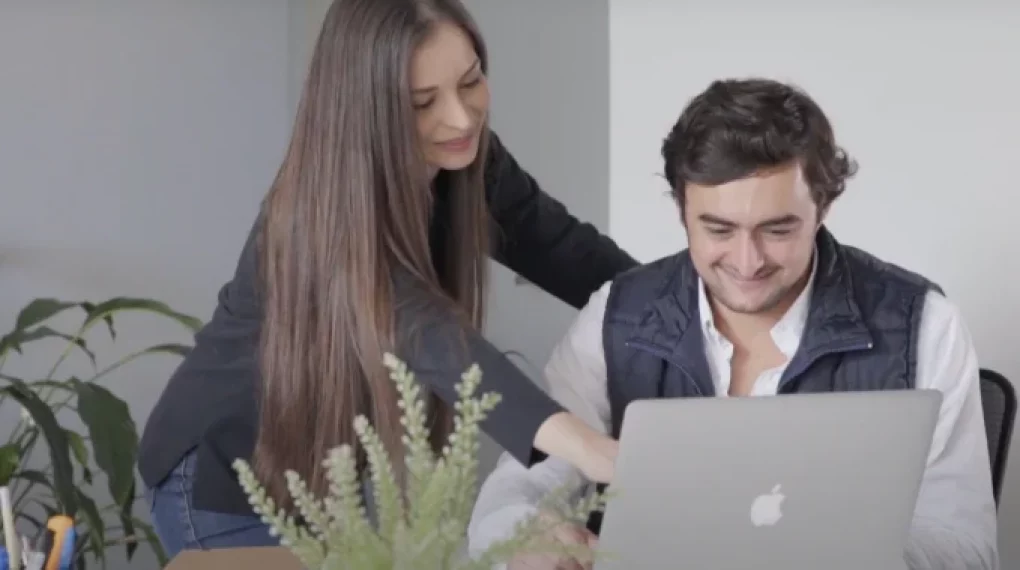 Unlock the World of Savings with Max Warehouse!
Who doesn't love a good deal? Especially when it's on essential items that make our lives easier. Enter Max Warehouse, the one-stop shop for all your home and garden needs. And guess what? They're not just about providing quality products; they're about making them affordable too! Let's dive into the world of Max Warehouse coupons and see how you can save big!
Sign Up and Save: The Welcome Treat!
Starting off with a bang! Get a whopping 10% OFF just by signing up for their emails. Not only do you get a discount, but you also get access to special deals and offers. It's like a welcome hug, but better because it saves you money! Sign Up Now!
Weekly Deals: Because Every Week Deserves a Celebration!
Why wait for Black Friday or Cyber Monday? At Max Warehouse, every week is a celebration with their Weekly Deals. From tools to cleaning supplies, there's something for everyone. Shop the Weekly Deals!
Stay Cool or Warm with Savings!
Whether you're trying to beat the summer heat or stay cozy during winter, Max Warehouse has got you covered. Save big on heating and cooling products and make your home the perfect temperature haven. Shop Now!
Kitchen Woes? Not Anymore!
Organize your kitchen like a pro! With discounts on kitchen storage and organization products, you'll have everything in its place. Say goodbye to the endless search for that one lid! Organize Your Kitchen!
Refer & Get $10 OFF
Enter your name & email where the $10 (AKA 200 points) will be credited after each successful referral is made:
Clearance: The Treasure Trove of Deals!
Who said treasure hunts are for kids? Dive into the Clearance Category and discover amazing deals and offers. But hurry, treasures like these won't last long! Discover the Treasure!
Safety First: Mask and Glove Kit
In today's world, safety is paramount. Get the Mask and Glove Kit PPE, which comes in a handy zipper bag. It's perfect for on-the-go protection. And at just $12.99, it's a steal! Shop Safety!
Free Shipping: The Cherry on Top!
To make your shopping experience even sweeter, Max Warehouse offers free shipping on orders over $99. So fill up that cart and let them handle the rest! Shop and Save on Shipping!
---
In Conclusion…
Max Warehouse isn't just a store; it's a shopper's paradise. With a plethora of deals and offers, you're bound to find something you love at a price you adore. So, the next time you're looking to shop and save, you know where to go!
Note: Always remember to check their website for the latest deals and offers. Happy shopping!