Embrace the opportunity to make a real difference with Kellogg's! We're thrilled to introduce a unique promotion that lets you enjoy your favorite Kellogg's products while giving back to the community.
It's more than just a purchase – it's a chance to be part of something meaningful. When you participate in this special offer, not only do you get to relish the flavors of Kellogg's, but you also play a role in supporting important initiatives.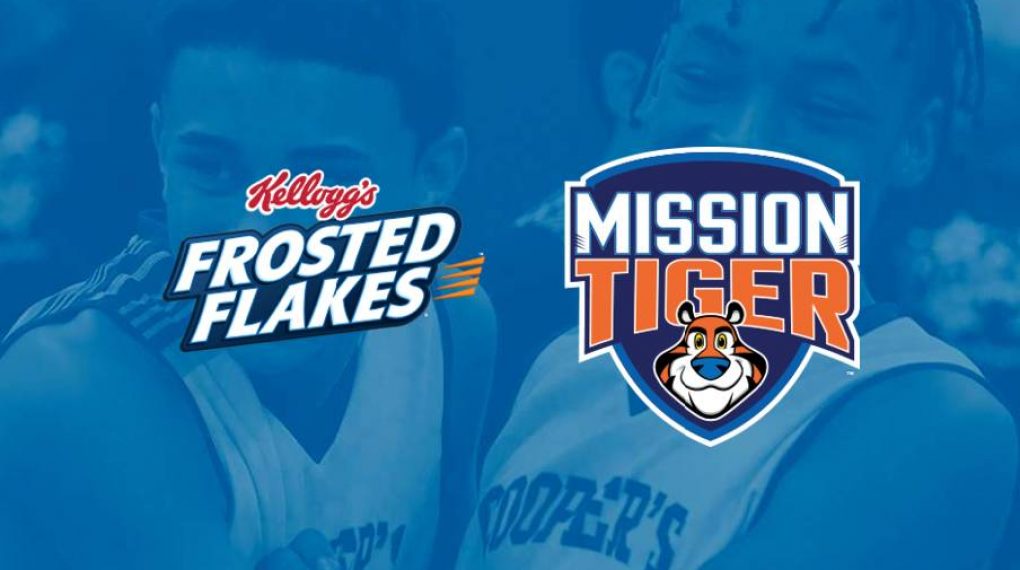 With every qualifying purchase, a $2 donation is triggered, contributing to the noble cause of Mission Tiger. From helping kids play to supporting community projects, Kellogg's is dedicated to creating a positive impact.
Seize the moment to be a part of this journey – purchase your preferred Kellogg's items today and join hands with us in fostering positive change.
Ends at 12/31/23
Click Here to Help
---
---
At KeepCalmAndCoupon we share daily valid coupons. Check out our daily coupons that can help you save money.
Digital Coupons
Printable Coupons
Cash Backs
Amazon Coupons
---
Recent Deals
---