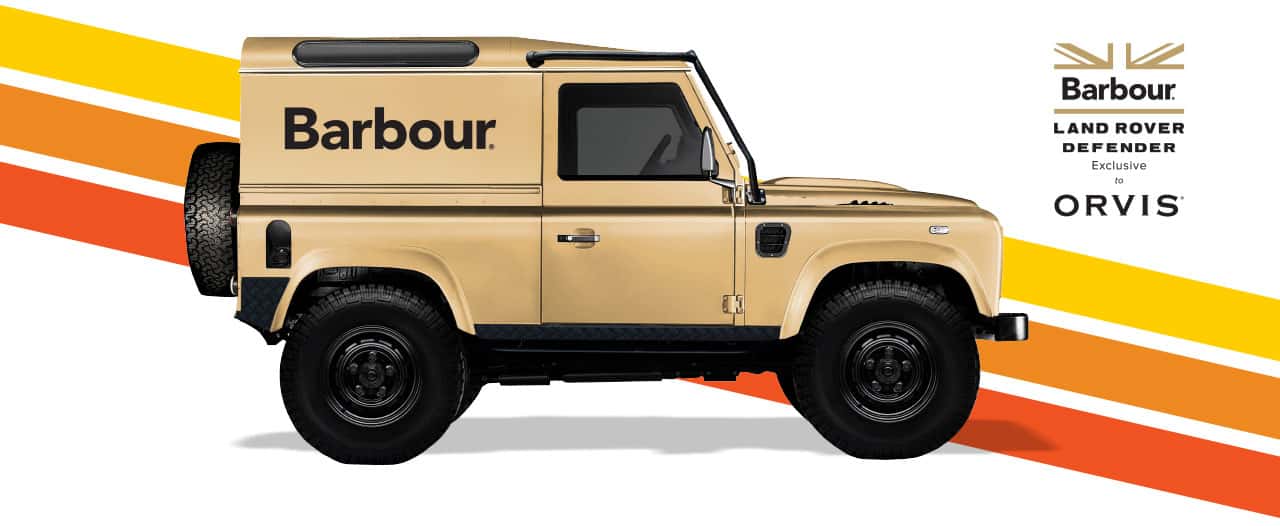 Get a chance to win a fully-restored 1995 Land Rover with a value of $125,000 US Dollars with this sweepstakes deal! Plus, you can also bag the second prize for a Free Dog Road Trip Package (value of $873 US Dollars). Other prizes will also be given away to lucky contestants.
Win an Orvis Great Defender Adventure 2018 Sweepstakes Entry
(Click the above link to get to enter)
ELIGIBILITY  USA 18+years or older
Ends –  March 31, 2019 11:59 pm
Looking for the latest Coupons?  Click HERE to see a list of our daily updated Newest Coupon Offers.
Did you know that our daily updated Coupon Database has coupons for thousands of items? See what savings are available and check out our Coupon Resource.
Looking for more Deals, Freebies, and Giveaways?  Be sure to Visit our Community Forums or visit Amazon.com to find out the latest trending deals!