Everyone enjoys traveling, but due to the high cost, many people are afraid of going over budget. When this occurs, the question of how to travel cheaply without spending a lot of money arises. This article is written for you if you want to travel and explore new places but have a limited budget.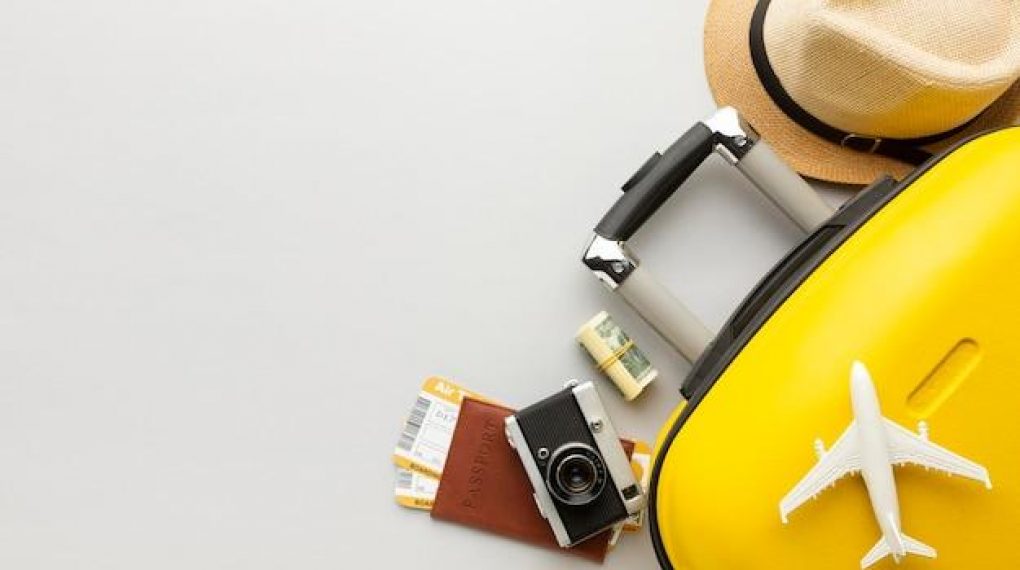 The question of how to have a cheap holiday is one of the most frequently asked by those who enjoy traveling but are concerned about their budget. Those who cannot find an answer to this question are frequently denied or forced to postpone their planned trips. Of course, whether traveling abroad or domestically, it is possible to travel at a reasonable cost. So how? Here are some suggestions for inexpensive travel.
Hunt for Cheap Flights
Traveling by plane is now one of the most popular and widely used modes of transportation. You will, of course, require a plane ticket for this trip. At this point, we must address the issue of finding cheap flight tickets in order to reduce travel expenses.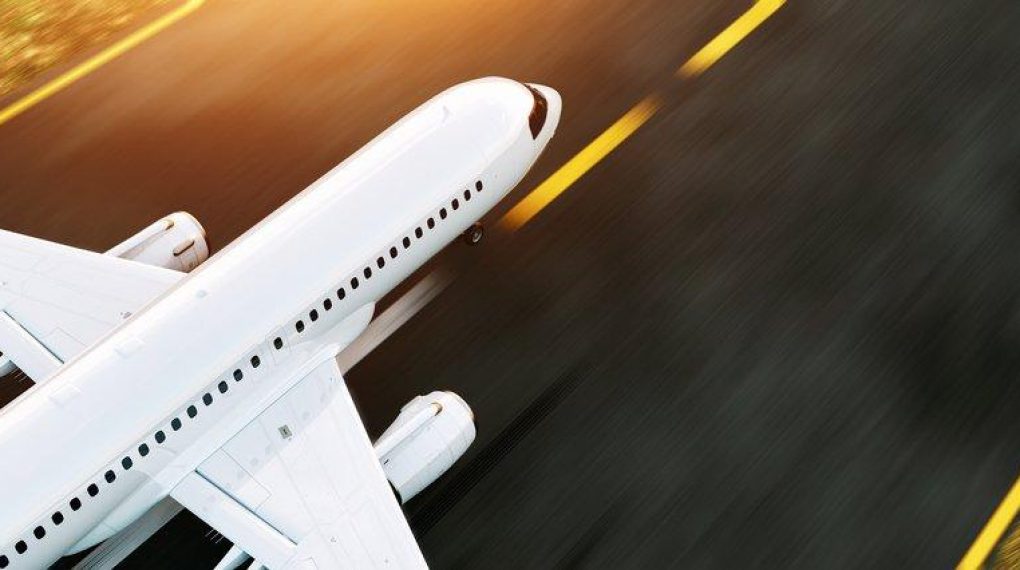 There are numerous ways to find cheap airfare. These include following the campaigns and purchasing tickets early on. After selling the cheapest seats, airlines frequently sell the remaining seats at a higher price. The speed of running out of tickets is at an all-time high, especially if the company has launched a ticket-selling campaign. Prices rise as a result of the increased speed. Tuesdays, according to research, are the most affordable days to buy tickets.
The season or month of travel is critical for finding cheap airline tickets. If you plan to travel during the summer, purchasing tickets up to three months in advance can save you a lot of money. However, ticket prices in some destinations are higher six months before the flight, while they can be much lower one month before the flight. There is no definitive answer to the question of when the best month is to find cheap flight tickets. You can find out about ticket prices by month by using flight search engines' "Cheapest Month" option.
Flight ticket campaigns are the most important way to find cheap flights. Many airlines run excellent campaigns from time to time, lowering ticket prices by up to 50%. You can easily follow these campaigns and find suitable tickets with a single click.
Purchase Interrail Passes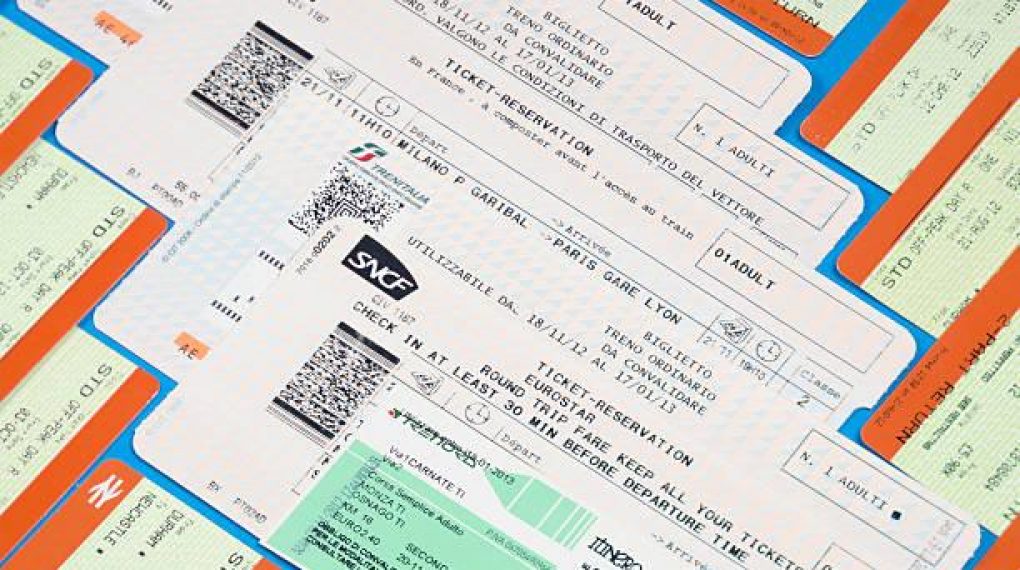 Interrail means traveling freely on the European Continent, which contains the majority of the world's train lines. When traveling in Europe, it can be costly to pay for each mode of transportation separately. If you purchase an Interrail ticket, which allows you to board any train in Europe for free, you can travel for much less than you would normally pay. These tickets are available for purchase for periods of 15, 22, or 30 days. You can travel without paying any transportation fees after purchasing an Interrail ticket. Sleeping on trains can also help you save money on accommodation.
Get Accommodation Affordable
The accommodation fee is one of the most significant expenses that contribute to travel costs. If you're looking for low-cost travel options, you probably don't want to stay in a five-star hotel.
Wherever you stay, booking ahead of time saves money. If your travel plans are set in stone, book as soon as possible. A hotel price you set two months ago and a last-minute price are not the same. As a result, if you want to travel cheaply, you must book early.
Booking allows you to find safe accommodations all over the world that meet your budget and criteria. It displays the best accommodations for you based on your travel dates, budget, and other criteria. You can view photos, user reviews, and ratings for the business you select. As a result, you are less likely to be surprised when you visit the company.
You can also use AirBnB, which is a hostel or house rental method rather than a hotel, for lodging, or you can stay in the home of someone you don't know with CouchSurfing, which is a method of being a guest without paying any money. Remember that the less money you spend on lodging, the more money you have to spend on entertainment.
Workaway, as opposed to couchsurfing, is a completely voluntary system. With careful planning on Workaway, you can reduce your accommodation and meal costs while traveling for much longer periods of time.
Reduce Your Food and Beverage Costs
If you want to travel extensively while spending little money, you must examine every detail. Of course, you'll want to try the cuisine of the culture you're visiting, but you'll have to limit yourself in order to save money. Make a list of the flavors you want to try and take care of your own food and drink requirements.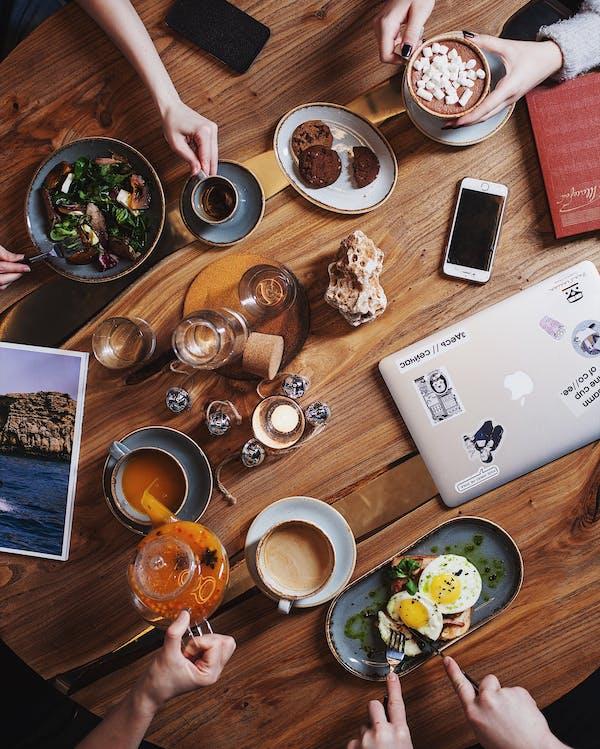 If you are going to stay in a hotel, make sure that breakfast is included in the price. You don't have to eat out every meal just because you're on the road. If you stay in a hotel, you will not be able to cook, but if you prefer to rent a house or hostel, you will be able to use the kitchen and prepare your meals in the comfort of your own home. Apart from that, it can be an efficient way to throw a few cans of food and ready-made foods into your suitcase while packing. Markets' ready-made food sections are also very cost-effective when compared to restaurants.
If you want to travel cheaply, avoid luxury restaurants in favor of street food or more appropriate locations.
Lower Transportation Costs
Although spending on urban transportation does not take up much room in the budget, it is an important cost item. Although the amount spent on taxis appears to be a minor expense, when totaled, it can be significant.
Renting a car can significantly reduce the cost of your trip in some countries where car rental and gasoline are inexpensive. Traveling by bus within the country or abroad is another excellent mode of transportation. The bus is the most important mode of transportation in that country, especially if renting a car is difficult.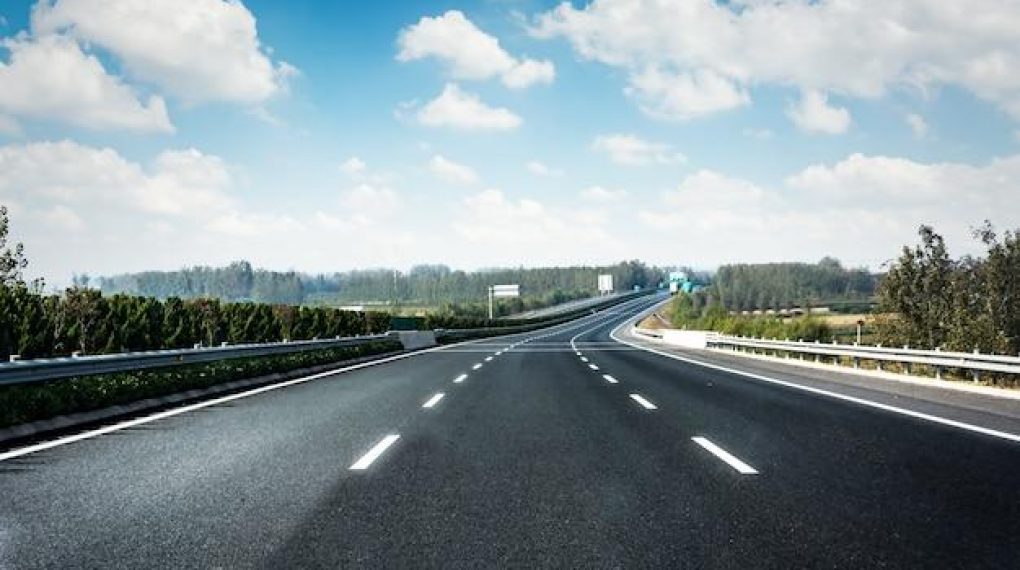 If you have UBER in the country you are visiting, it means you are very comfortable with the city's transportation. Using Uber is a good way to save money on travel.
Everywhere, public transportation is the best option because you can provide transportation for a much lower cost. The key point here is that if you do not have internet access, you should download an offline map application if you have not received a local SIM card. In this regard, the Maps.me application is quite successful.
Before you travel, it is a good idea to thoroughly research the transportation conditions of the destination.
Be Careful When Exchanging Currency
Currency exchange is important when it comes to traveling on a budget. When it comes to currency exchange, the commission rates are the most important factor to consider. A loan shark, for example, can charge you significant fees with a high commission rate. We recommend that you do your currency exchange in a more corporate setting. City centers are always excellent locations for this. If you need to exchange money at the airport, it is always a good idea to exchange enough money to last you a certain amount of time. The rest can be exchanged in the city center.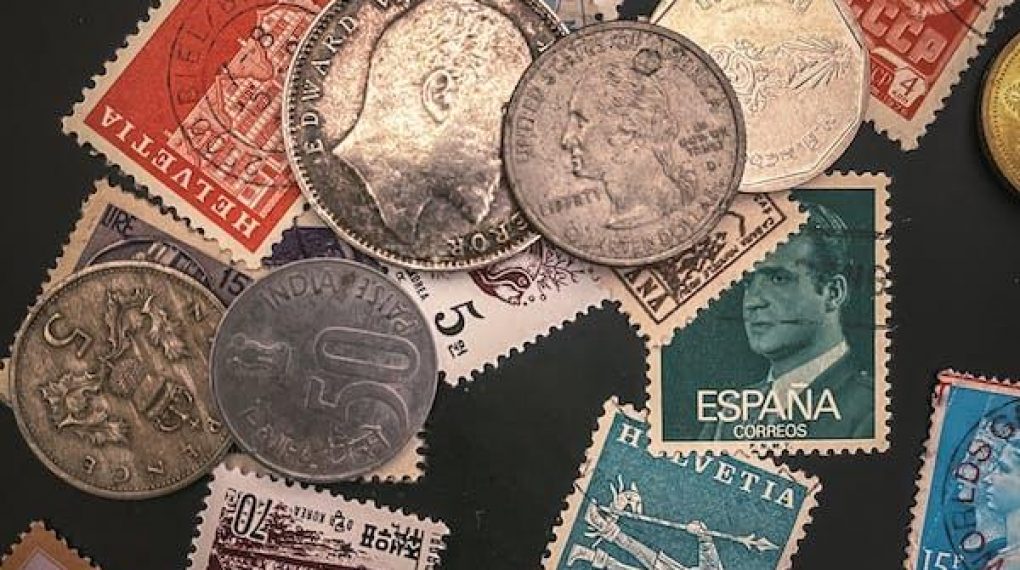 Exchange offices that advertise no commission will charge a service fee per transaction. Check it out. Depending on the amount you will exchange, it is sometimes advantageous to charge a fixed service fee and sometimes a commission.
Reduce Museum Costs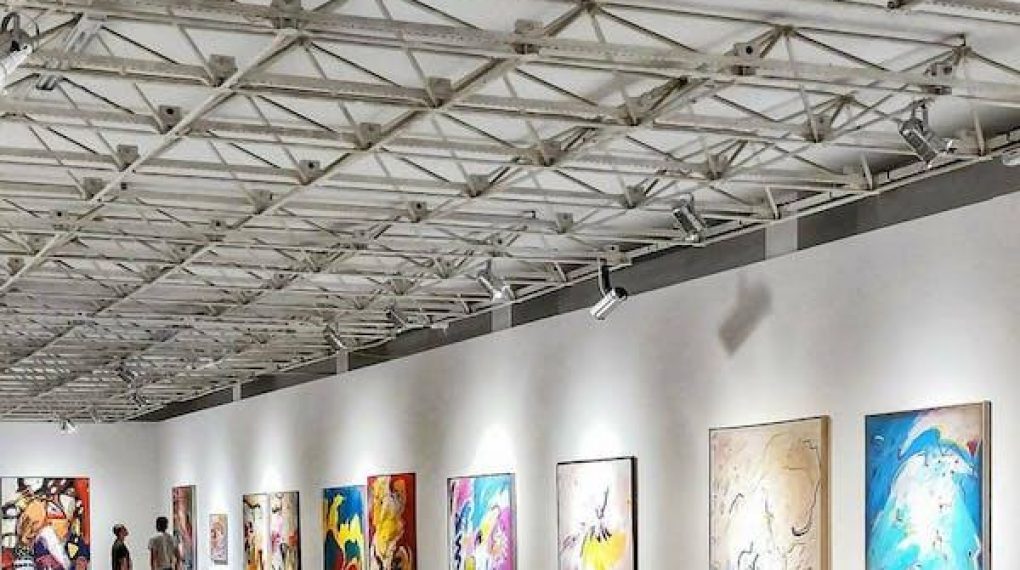 National museums preserve a country's history. It is difficult to cut costs in this area, but there are still options. First and foremost, some museums may be free on certain days. You can find out about the museums' discount days by visiting their official website. In addition, you can save money on museum admission by purchasing a combined ticket.
Reduce Communication Expenses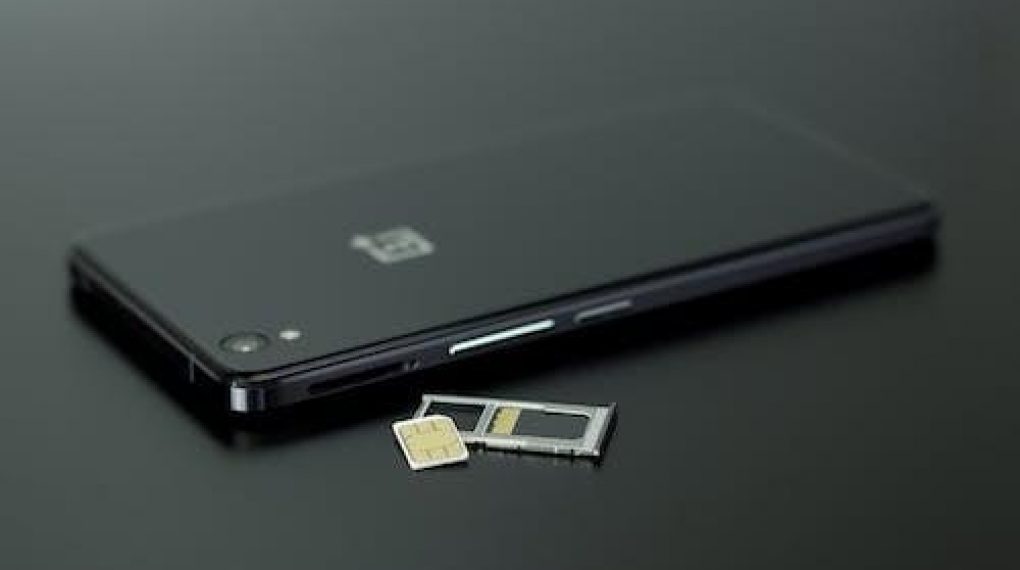 You can obtain a SIM card as soon as you enter the country. It is usually more expensive at airports, but you can still get it there if you want. The important thing to remember here is that you do not select an operator with low quality and gravity. It is beneficial to conduct preliminary research to obtain the best operator's SIM card because you will require a high-speed internet connection. If you do not wish to purchase a SIM card, you can connect to free Wi-Fi networks in the city's central areas or squares.