Welcome to the oasis of beauty, where luxury meets affordability. Moroccanoil, the brand synonymous with hair and skincare elegance, is here with deals that will make you flip your hair like never before. Let's dive into the world of Moroccan beauty and explore the exclusive offers that await you.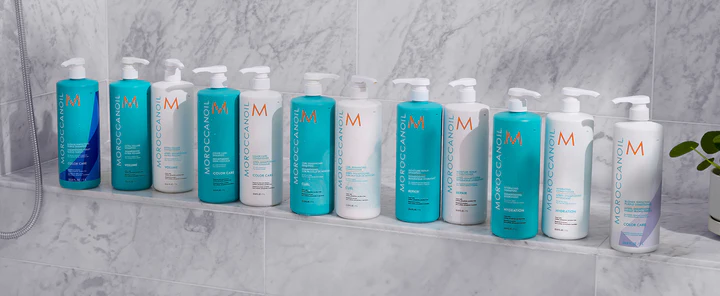 Deal 1: Shampoo & Conditioner Liter Sale – Save 25%!
For The First Time Ever, Save 25% on shampoo and conditioner liters with code LITERS25. It's like a spa day, but every day! Hurry, your hair is calling for a Moroccan treat.
Deal 2: Free Shipping – Because We Care!
Why pay for shipping when you can spend on more beauty products? Free shipping is available on all US orders (excluding Alaska and Hawaii). Now, that's what we call a beautiful deal!
Deal 3: Loyalty Program – Rewards Galore!
Join the beauty revolution and earn rewards and exclusive perks with every purchase. Plus, get 20 points just for signing up! It's like a beauty party, and you're the guest of honor.
Reward Tiers:
Deal 4: Share the Love – Give $10, Get $10
Give your friends $10 toward their first order of $80 or more to earn $10 in points for each successful referral. Sharing is caring, especially when it comes to beauty!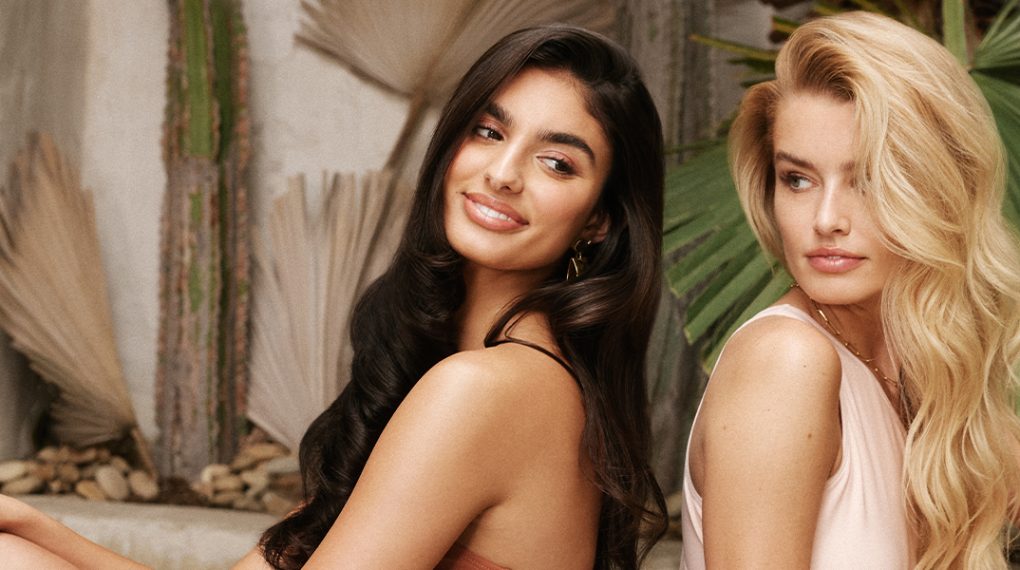 Conclusion: Embrace the Moroccan Magic with Moroccanoil
Moroccanoil is not just about products; it's about an experience, a journey into the heart of Moroccan beauty. With these exclusive deals, you can now own a piece of this magical world without breaking the bank.
So why wait? Dive into the world of Moroccanoil and let your beauty shine like the Moroccan sun.
Happy pampering, beauties!
---
Note: All images and links are provided for illustrative purposes and are subject to terms and conditions as per the Moroccanoil website.