This Werther's Original Caramel Popcorn offer gives you $0.75 cash back. If you want to enjoy this cash back offer, follow the link and upload your receipt. We have no partnership with this offer, we just like to share.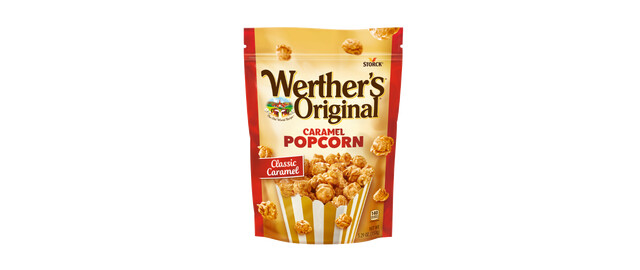 Conditions
Any variety.
Claim up to 5 times
Cannot use this offer with any other print or in-app coupon or rebate.
Excludes Costco, Sam's Club, and Target.
Do not forget
Offer is valid between 12:00 AM December 22, 2022 and 11:59 PM December 28, 2022.
Offers are available in limited quantities.
Packing slips are accepted for items purchased online. Packing slips must be uploaded by 11:59 PM December 28, 2022.
Coupon Source:
Checkout51. For more details and uploading your receipt visit
Checkout51.com