Ah, summer! The season of sun, sand, and… savings? That's right! As the temperature rises, so do the discounts. And if you want to make the most of this sizzling season, we've got the hottest deals just for you. Dive in!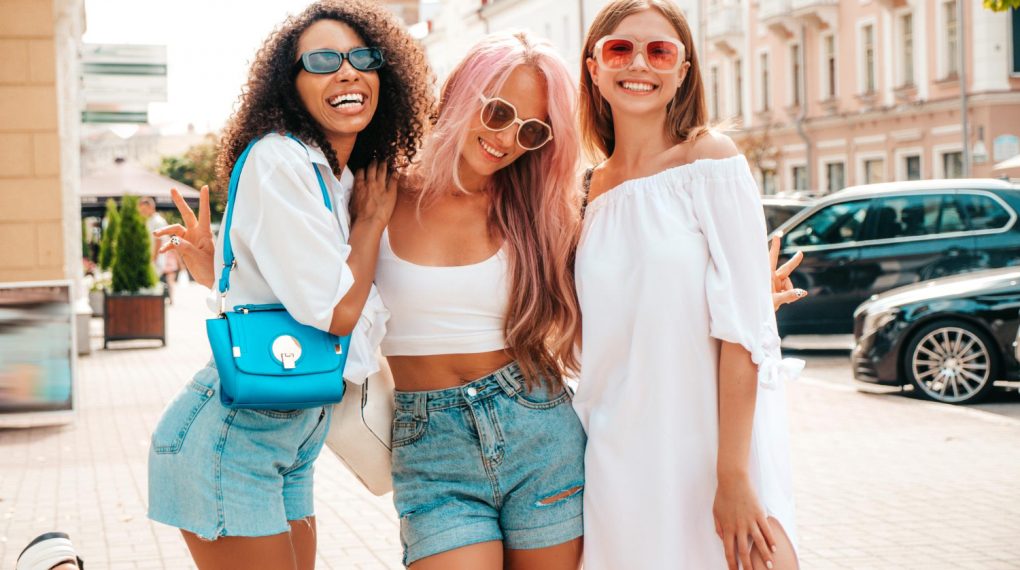 Pacifica Beauty Store Categories:
Dive into the beauty world and discover the best products that suit your summer needs.
Kipling: Pack for Your Summer Adventures
Extra 50% Off Outlet Styles: Ready to travel? Pack your essentials in a stylish Kipling bag. Now at half the price! Grab this deal now!
Bluemercury: Beauty Beyond the Beach
Free Shipping for BlueRewards Members: Loyalty has its perks! Get your beauty essentials delivered to your doorstep for free. Join the club!
New Customers Special: Take 10% off your first purchase with code WELCOME10. Because first impressions matter! Start shopping!
Explore The Cache: Dive into beauty's most buzzed-about products because you deserve the best! Discover now!
NETFLIX Shop: Binge on Savings
Salute to Service: Military Discount of 10% Off Orders of $100 or more. Use code MILITARY. Shop now!
Student Special: Get 10% Off Orders of $100 or more. Use code STUDENT. Because study breaks deserve rewards! Grab your discount!
Free Shipping Alert: On all orders over $50. Use code 'FREESHIP50'. Because why pay for shipping when you can get it for free? Shop away!
FarmRio: Summer Fashion Fiesta
Free Shipping: Get your summer wardrobe delivered for free! Shop the trend!
New Styles On Sale: Up to 50% Off! Refresh your summer look now. Dive into fashion!
First Purchase Offer: Get 15% Off with code HELLO15. Because a hello has never been this rewarding! Say hello to savings!
Samsung: Tech Up Your Summer
Discover the Future: Dive into the latest in electronic & smart appliance technology. From smartphones to TVs, find the next big thing. Explore now!
First Responders Special: Up to 30% off all purchases. Thank you for your service. Avail of the offer!
JellyBelly.com: Sweeten Your Summer
Factory Outlet Sale: Save up to 50% on select products + Free Shipping on Orders $55+. Hurry, while supplies last! Get the sweet deal!
Bulk Discount Sale: 50% off select products. Because one is never enough! Shop the sweetness!
Special Offer: Spend $25+ & receive $5 Off. Use code: YOUSAVE5. Sweet savings await! Grab your candies!
Conclusion:
Summer is all about relaxation, rejuvenation, and… rebates! With these scorching deals, you can save big while enjoying the best of what the season has to offer. So, put on your sun hat, grab a cool drink, and start shopping. Happy summer savings!